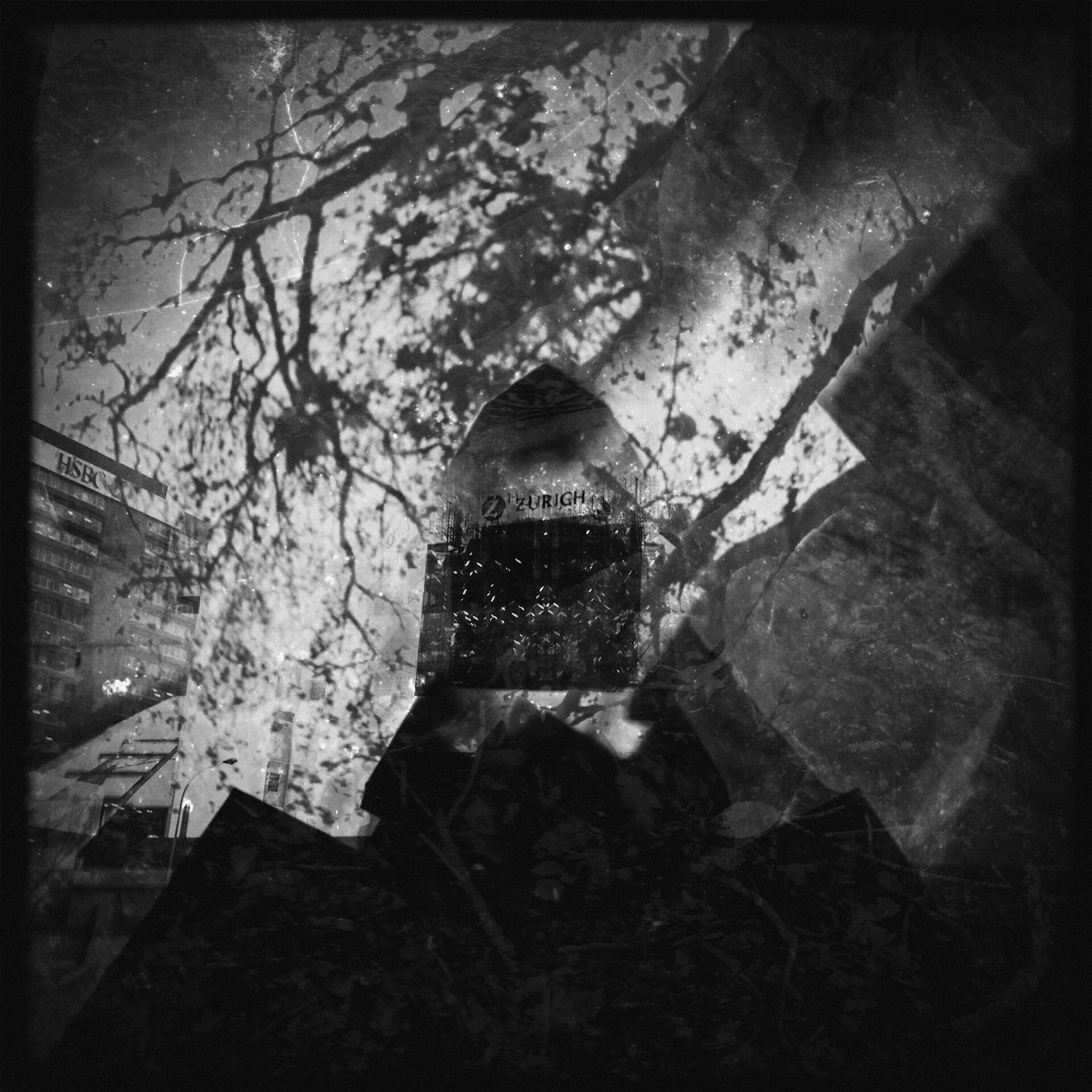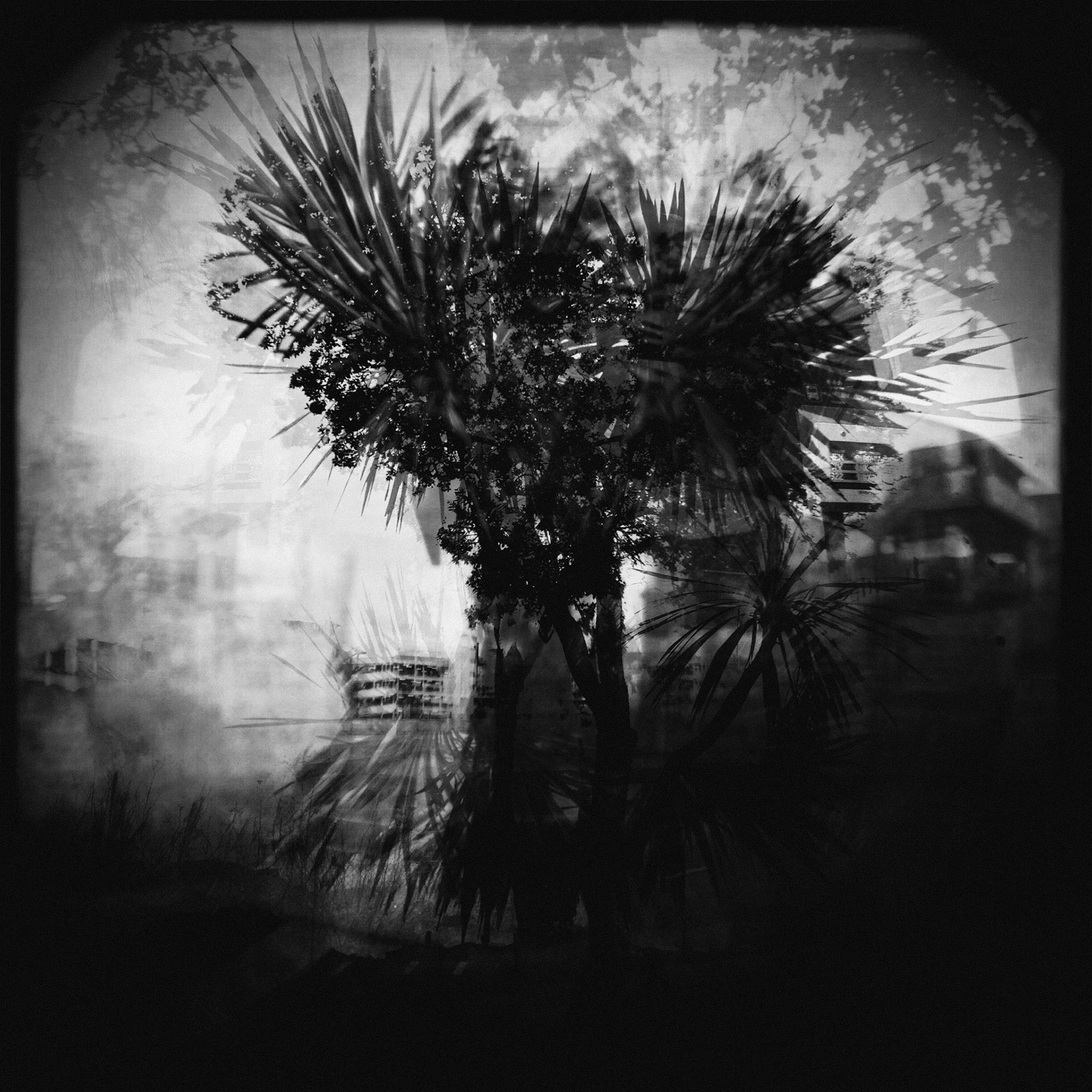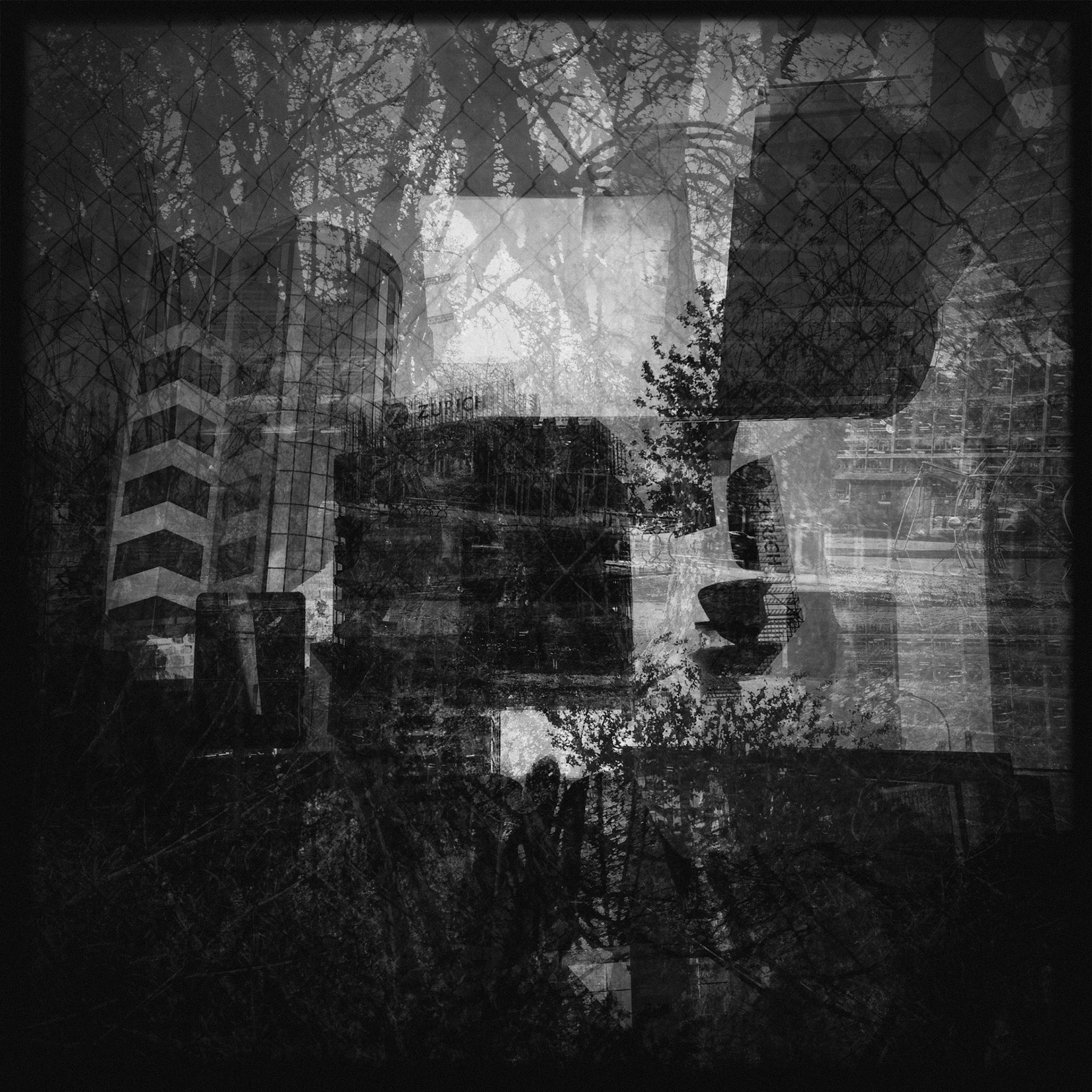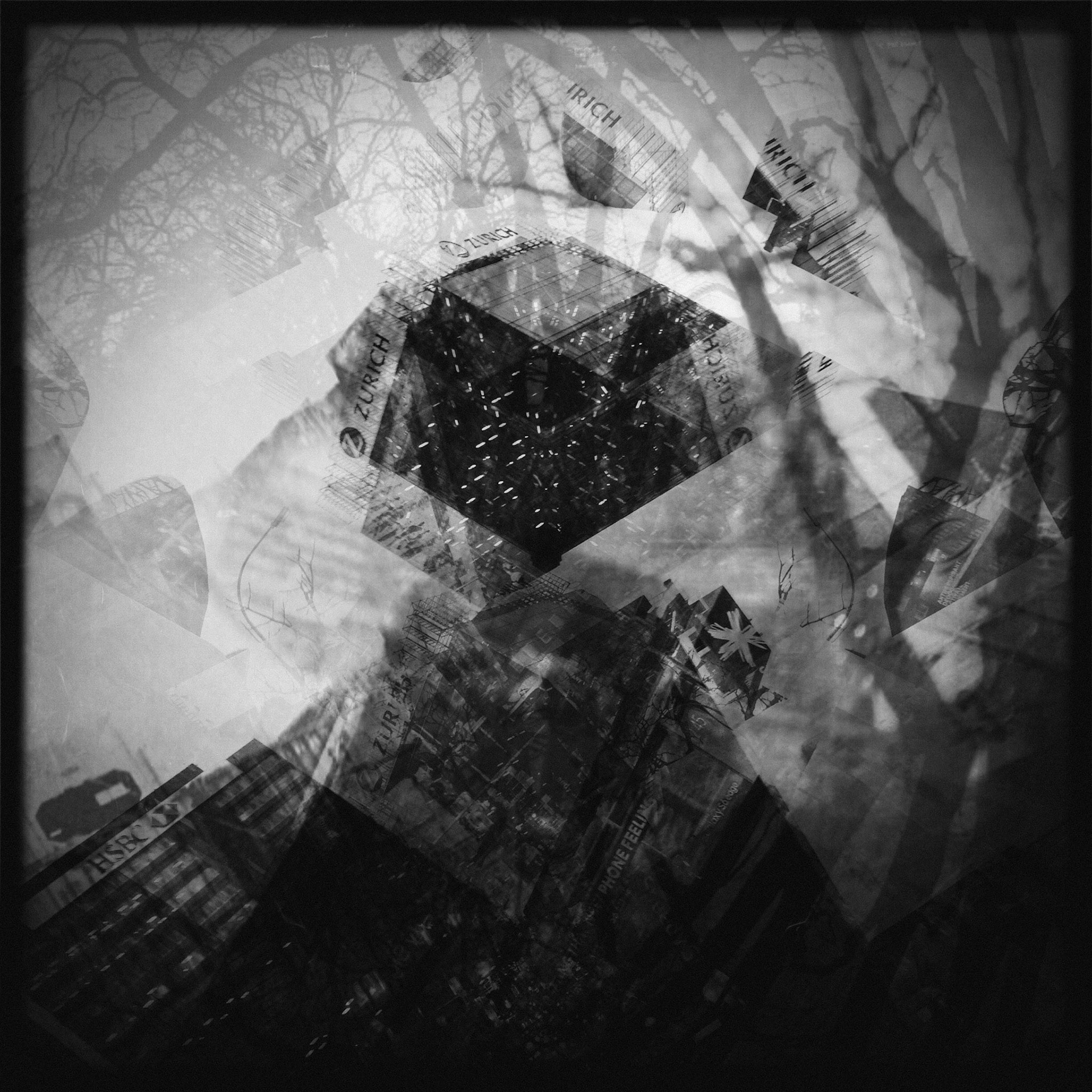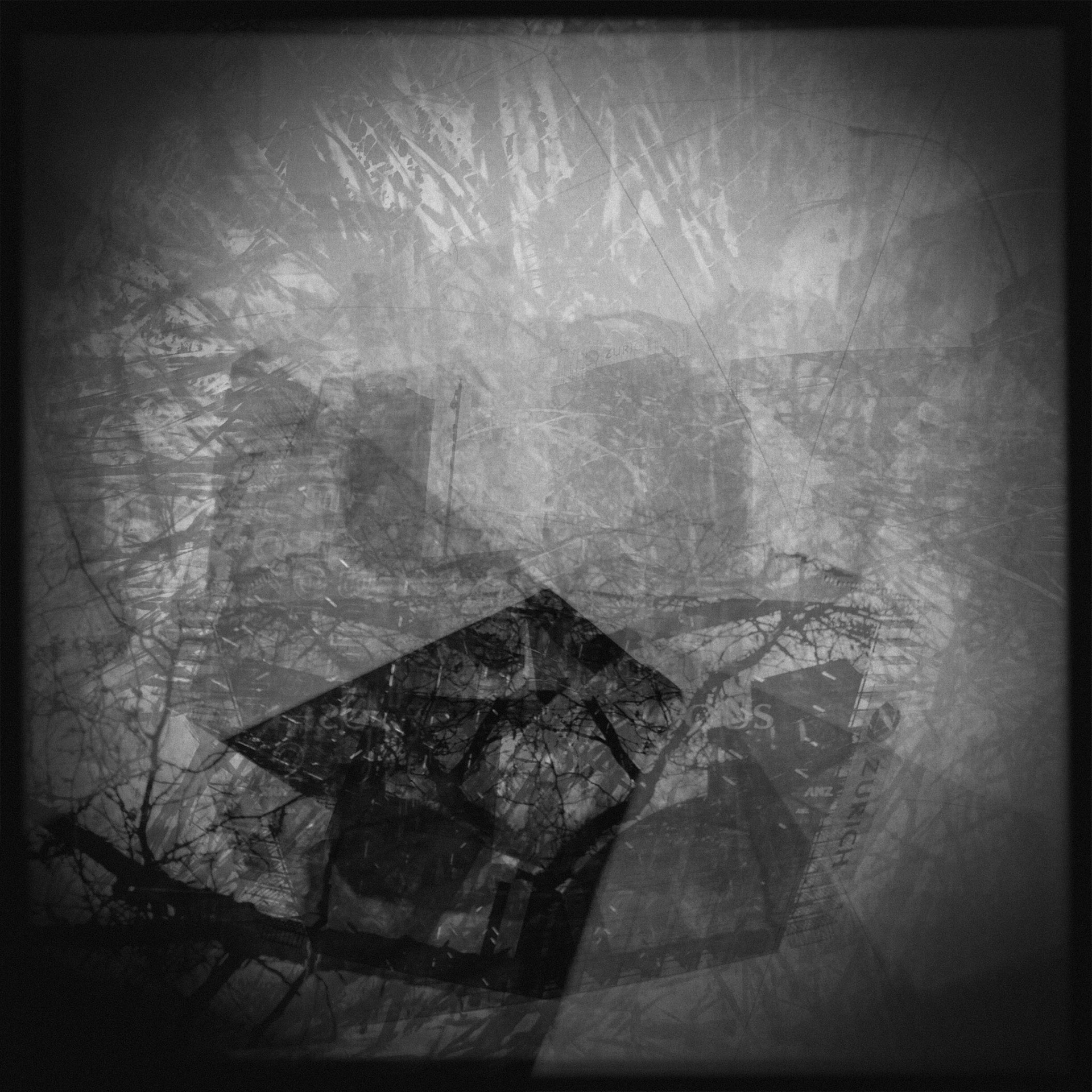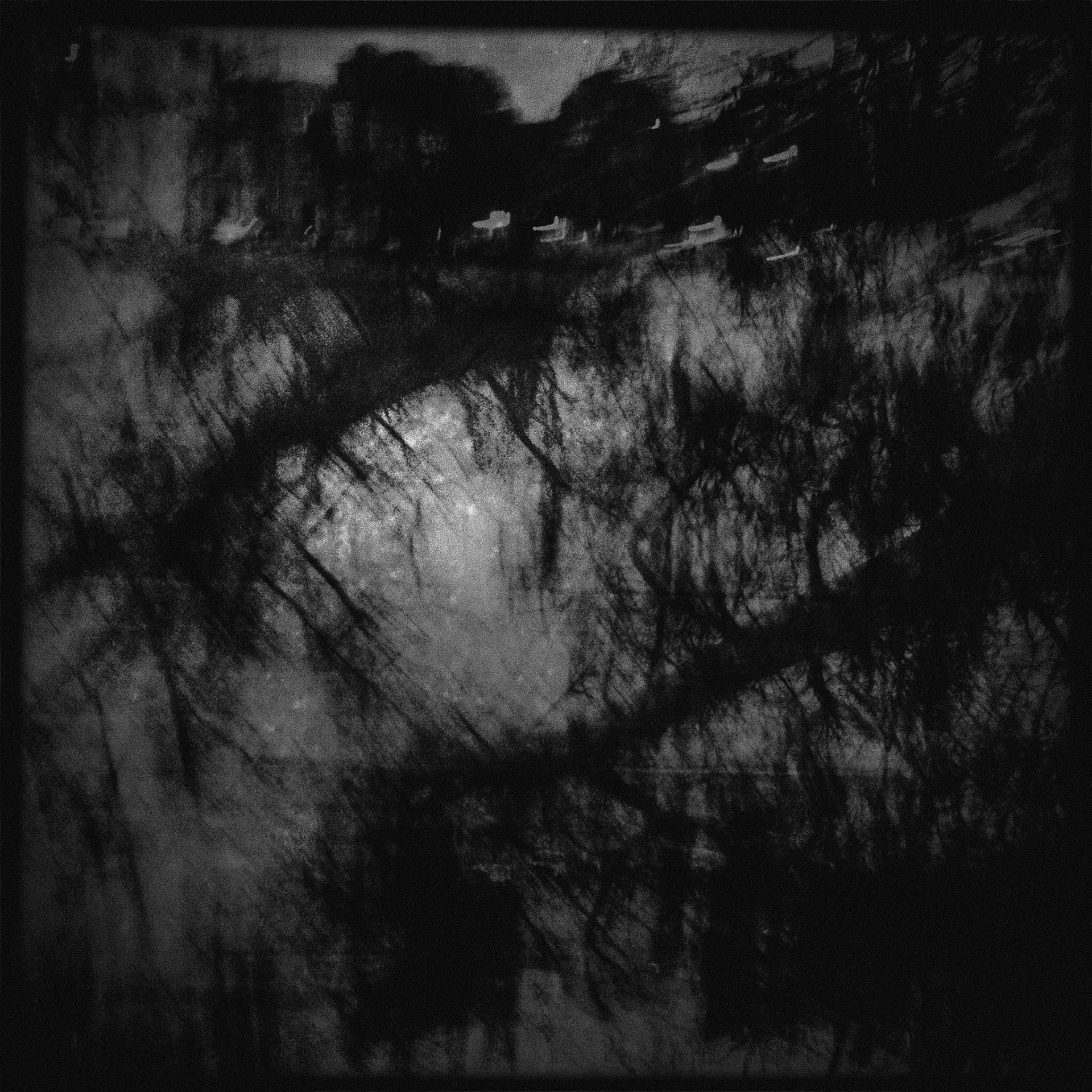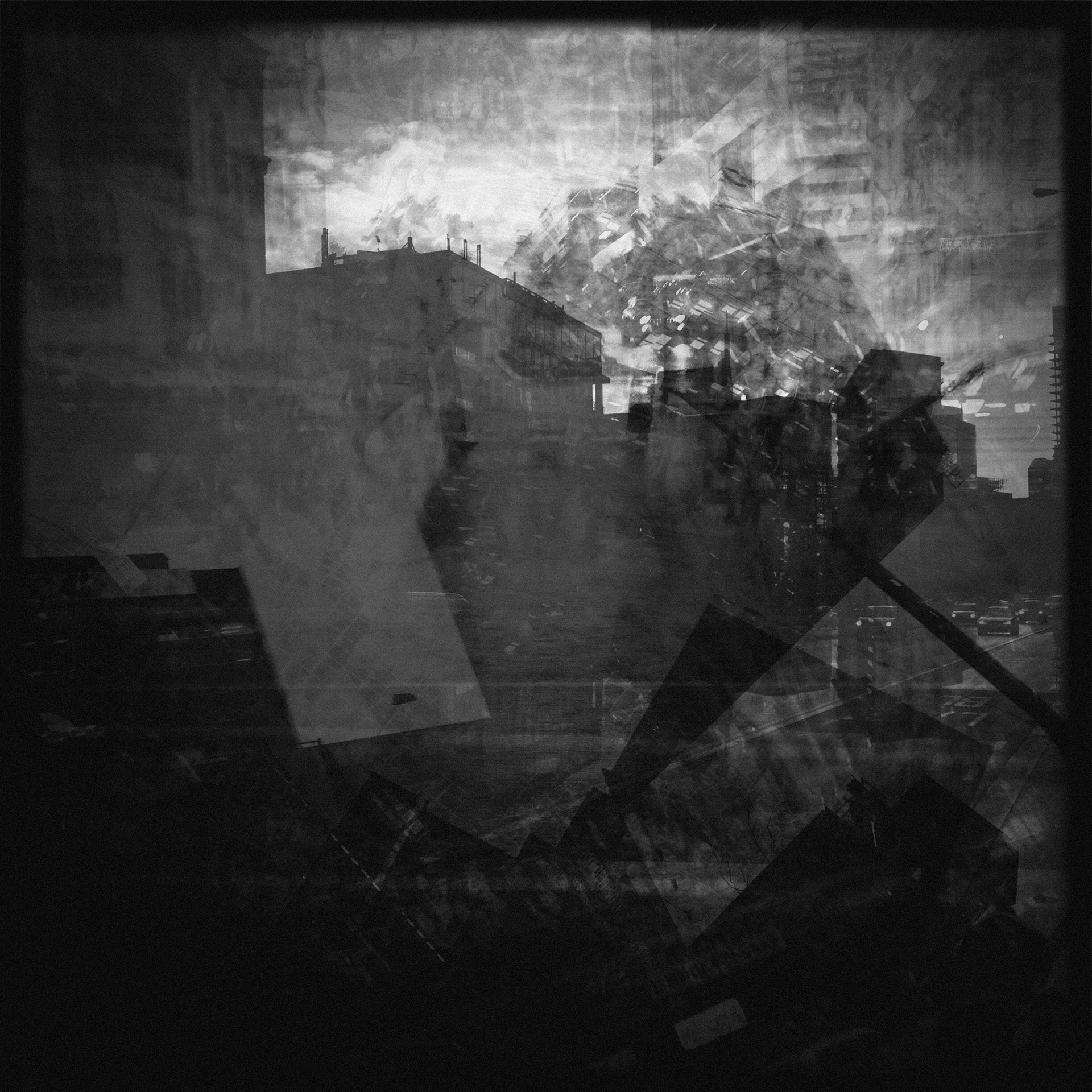 1. 
Forest Shrine, Central Auckland
2. Native Verdure, Aotearoa
3. Temple Ruins, Central Auckland
4. Forest God CBD
5. Green Man, Auckland
6. Dark Swamp, Auckland
7. Ruined City, Auckland
Multiple exposure black and white photo-montage from the series ALT_AKLD: Dreaming Landscape exploring textures, fragments and abstract suggestions of frontier towns and forest gods found, newly arrived wandering Auckland, New Zealand.​​​​​​​